Deprecated: Function get_page_by_title is deprecated since version 6.2.0! Use WP_Query instead. in /customers/e/e/3/hannakoumi.com/httpd.www/wp-includes/functions.php on line 6031
ROOM OVERVIEW
Ideal for Couples
Warm Atmosphere
Decorated in a romantic mood and elegance with a fireplace dominating the main space.
The Traditional high, metal, four poster beds with linen canopies, covered with traditional cotton sheets and needlepoint spreads which were a must in every Cypriot hourse during 18th and 19th century with the Vintage design of prevails and coexist harmoniously with the old stone.
Enjoy the romantic and cozy atmosphere!!!
Sleeps 2 guests!
We can add up to 2 camber bed on the side (extra cost). (Up to 4 guests)
Children/Infant Bed up to request
Room Amenities
Facilities & Services
Food and Breakfast on the room

Hairdryer / Iron (upon request)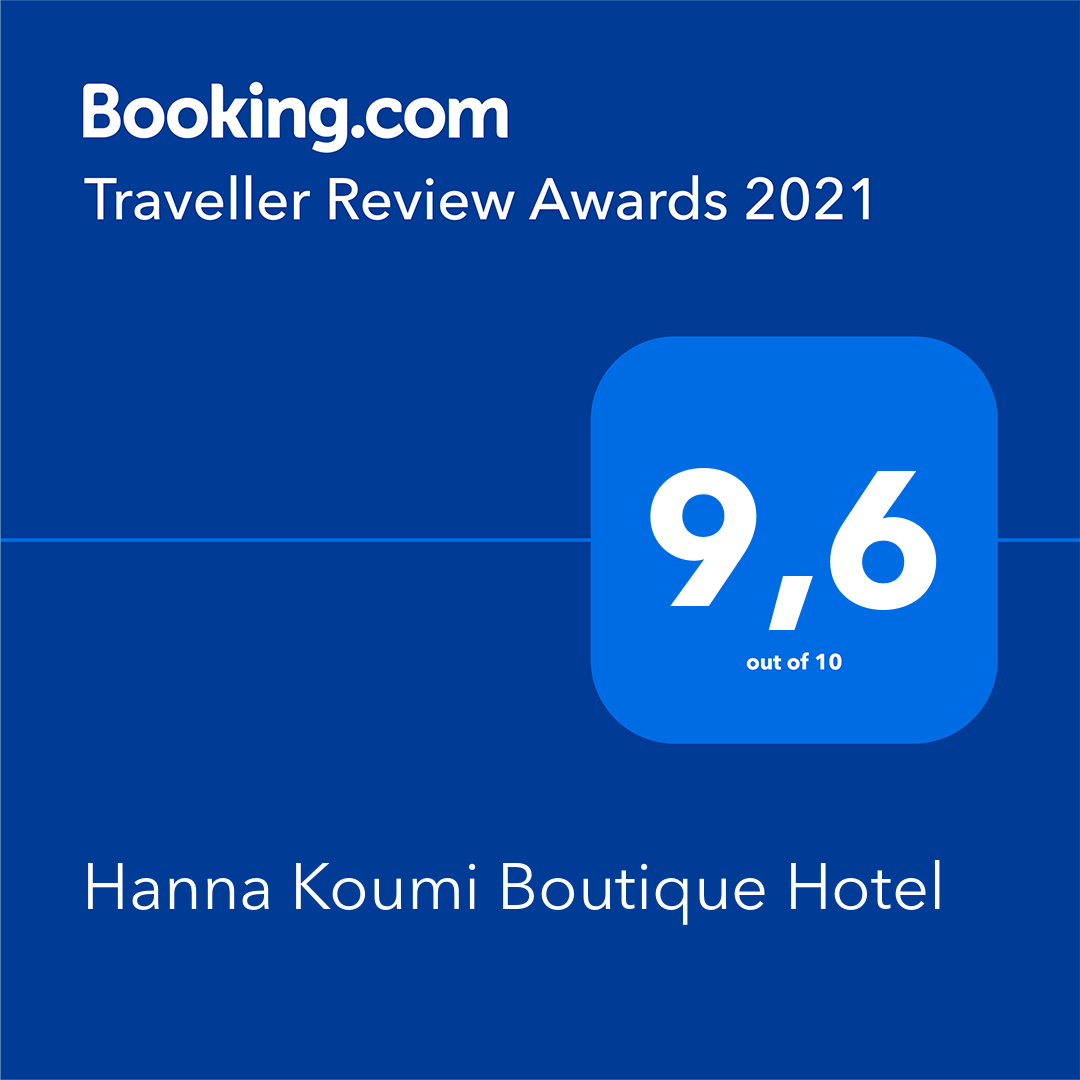 Enjoy & Remember Great Times with us